As the crisp air sets in, as the leaves are changing, and the good ol' familiar smells of fall fill the air, the staff here at ALE TRUCK BEDS, wants to help you prepare for winter by helping you find the right flatbed, so you can better enjoy the fall season with those you love.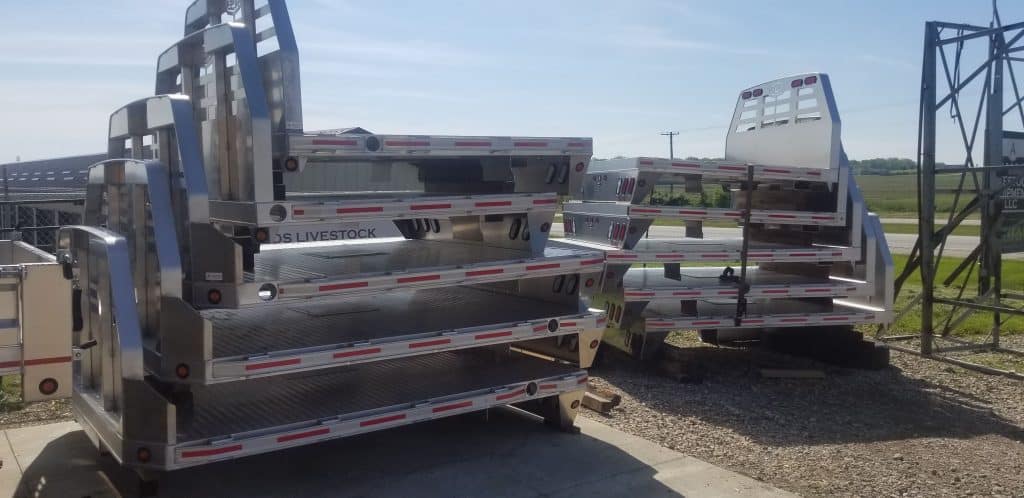 Does your favorite new or used truck need a new bed? We have a vast selection of steel and aluminum truck bodies in stock to fit your needs! Being located in the north eastern region of Ohio, we know what the winter roads can do to truck beds.
Large patches of rust can affect a vehicle's structural integrity. Rust can hurt a truck's resale value, as customers generally try to steer clear of rusted vehicles. Over time, oxygen, water, and any iron mass will eventually completely rust and disintegrate. We are here to help you prolong the life of your truck with American made beds!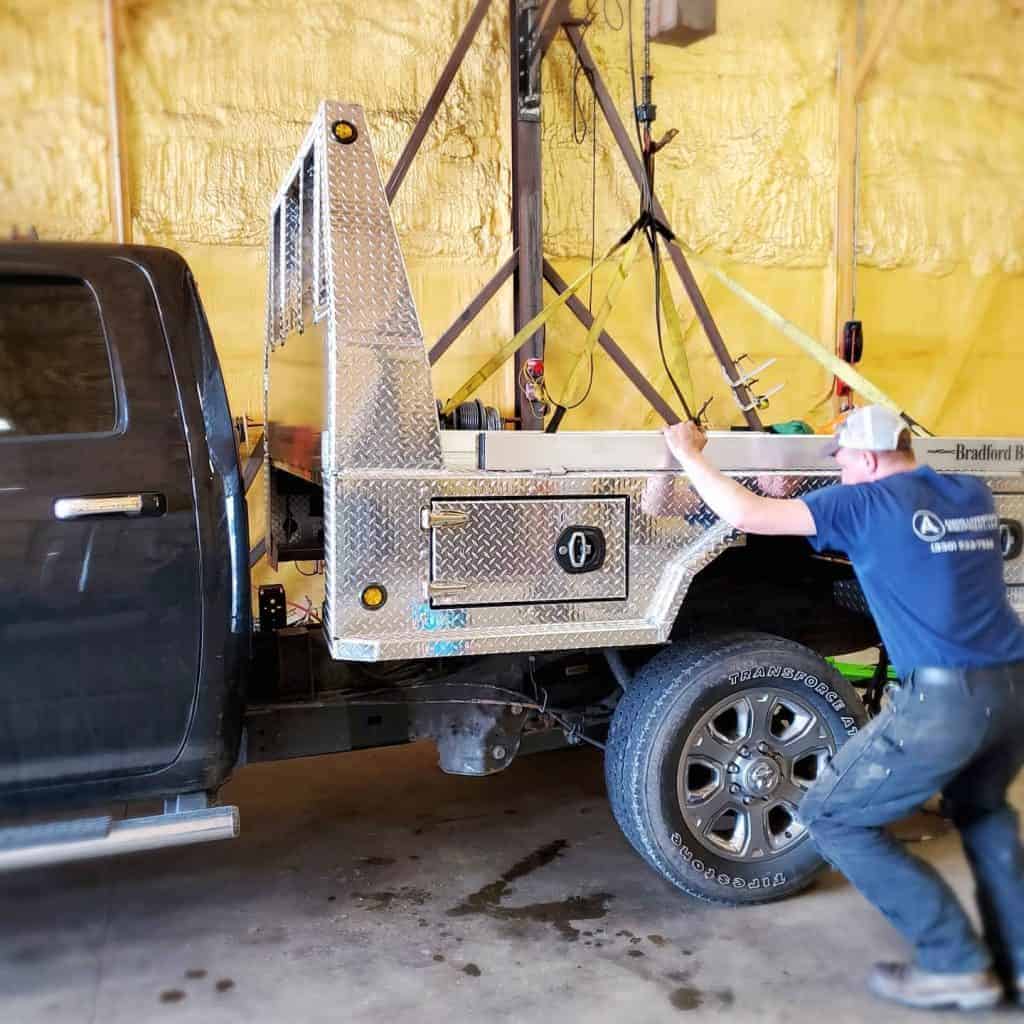 Currently, we are dealers for BRADFORD BUILT, BEDROCK Truck Beds, and MARTIN TRUCK BODIES. We install all our beds on sight and offer options of toolboxes, custom steps, sideboards, as well as other custom options for our customers. We love what we do and want to help you fall in love with your NEW flatbed!!! Come out and see our inventory and we will get the perfect one for you.